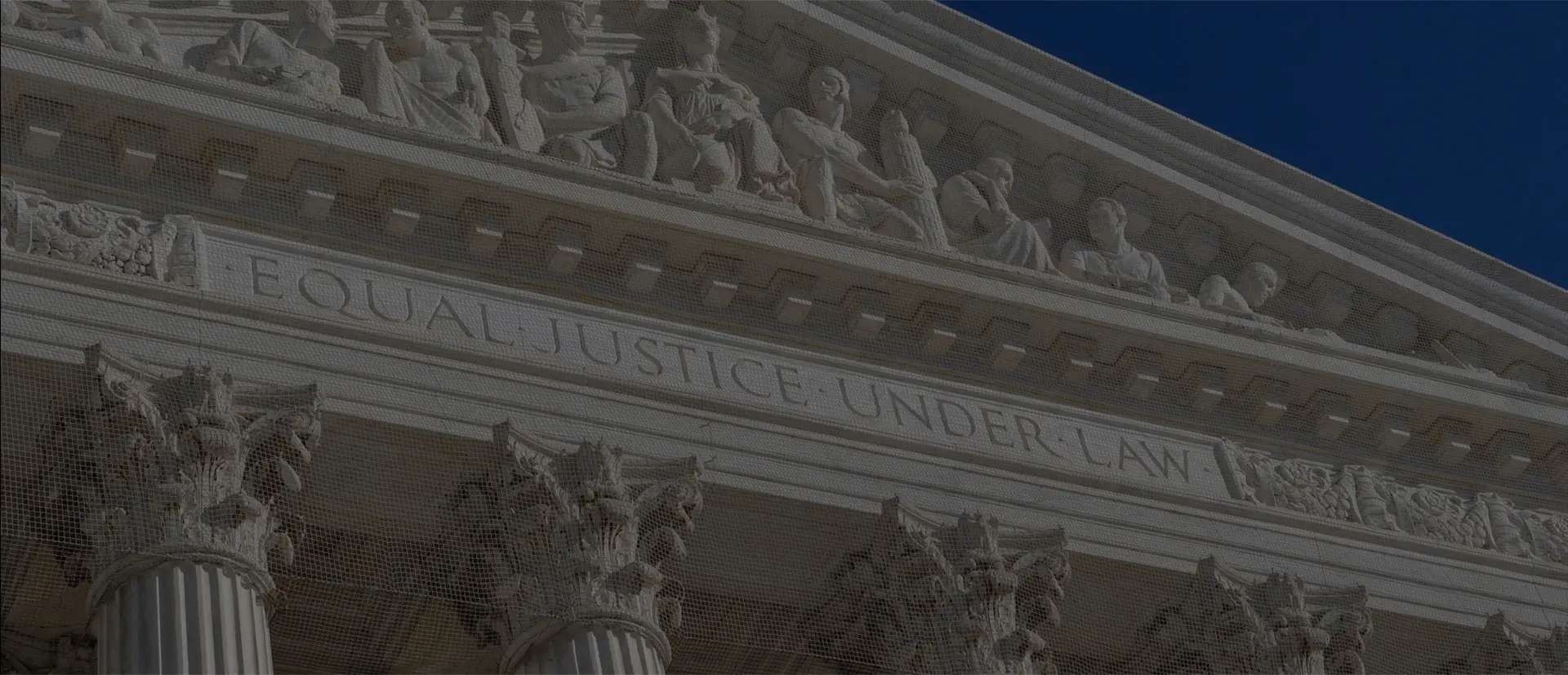 Aggressive Legal
Representation
We Serve Citizens Against Oppressive Governments & Insurance Companies to Get You the Best Results
Aggressive Legal Representation With Daniel Murphy
We Serve the Citizens of the State of Washington Against Oppressive Governments & Insurance Companies to Get You the Best Results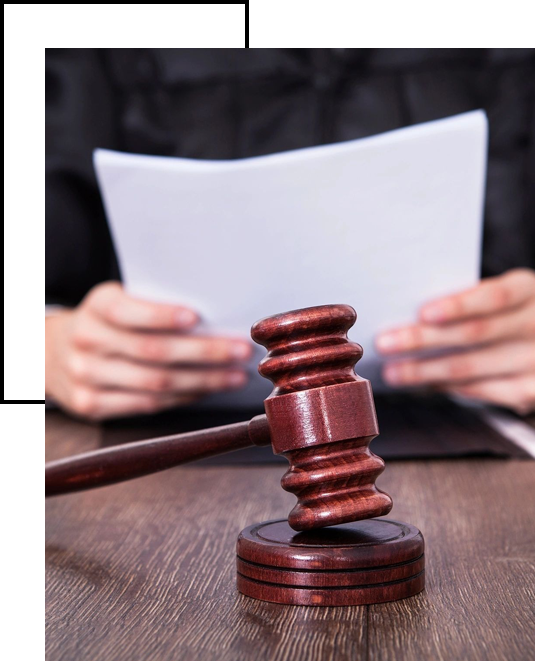 DUI and Criminal Defense Attorney Daniel J. Murphy, Jr.

Accused of a crime in Washington State? Do you have, you need an attorney by your side who is committed, aggressive, and knows about the laws which are intended to protect you. Daniel J. Murphy, Jr. has been serving people over 19 years. He's a Washington Criminal Defense Lawyer and DUI Lawyer who is prepared to fight on your behalf even if it means going to trial court. A dedicated and experienced attorney with a proven record of getting clients the best results. He is a Lead Counsel Rating lawyer and has great reviews.
Call 24/7: +1 (253) 312-6122 or email us now to set up your free consultation.
How An Attorney Can Help You:
Murphy's Law Offices focus on numerous areas of criminal defense law and DUI law. We help with many different types of cases:
If you don't see your case type listed or don't know what it's called, please call us at
+1 (253) 312-6122 to learn how we can help!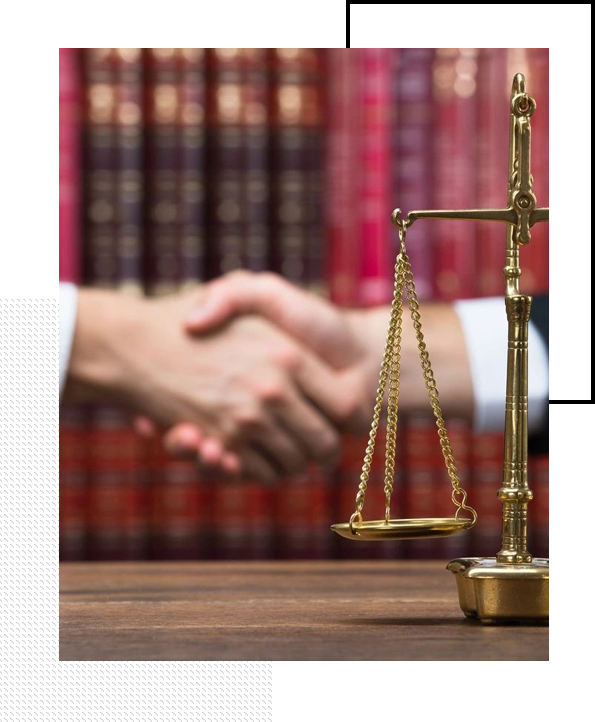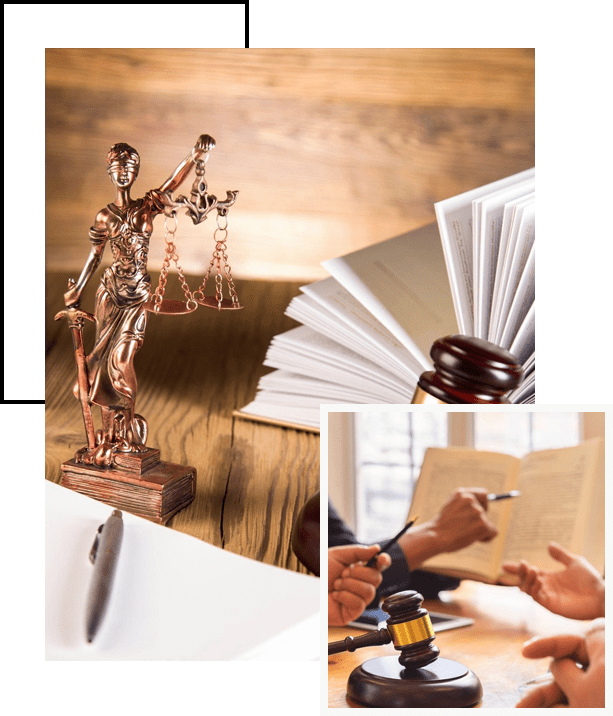 Why You Want A Lawyer
– Daniel J. Murphy, Jr.
Daniel J. Murphy, Jr. has years of experience working in criminal defense – he is known by everyone in the Pierce and King Counties: police, district attorneys, and judges and has even earned their respect because he is young, aggressive, and energetic, but has more trial experience than many attorneys. Dan has shown that he knows he can make a difference; if he fights, he fights as hard as possible for every case.
When Daniel J. Murphy, Jr. worked with a larger firm, he noticed that although people hired the firm for the name, they never actually saw that attorney, and Mr. Murphy was the one who was the one that defended their case. Dan established his firm so he could give you the attention you need and deserve to get the premier outcome for your case.
To learn more about what makes Daniel J. Murphy Jr, please email us or call
+1 (253) 312-6122 today.
Treating Clients With Care & Respect
We serve the citizens of the state of Washington against oppressive government bodies and insurance companies to get you the best results. As a lawyer in King, Pierce, & Thurston Counties, Daniel J. Murphy, Jr., of Murphy's Law Offices, understands that legal issues can be stressful and overwhelming. That's why Murphy's Law Offices believes in treating clients with care and respect. When you work with Murphy's Law Offices, you'll get the benefit of:
To set up an appointment, call Murphy's Law Offices today at
+1 (253) 312-6122.
We accept the following payment methods: