We Fight to Get All the
Compensation You Deserve!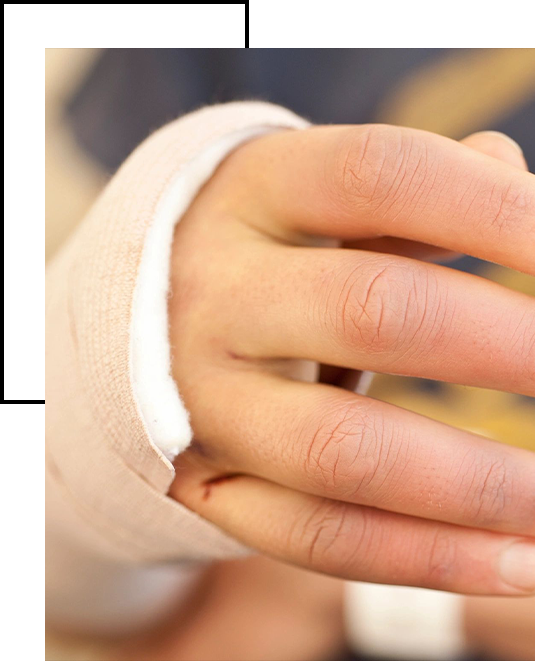 In life, accidents and injuries can happen at any time. Whether you're at work or driving to the store, there is always a chance that you may be involved in an accident that can change your life in an instant. If you were recently involved in an accident that left you with painful injuries or emotional distress, you might be entitled to file personal injury lawsuits. Victims who win or settle their personal injury claims may collect compensation for their:
We represent injured individuals. If you were injured – we fight to get all the compensation you deserve! We are prepared to fight for you to obtain the largest settlement you deserve or take your case to trial. Murphy's Law Offices can handle the following Personal Injury cases:
You may have a great deal on your mind during this difficult time, but your recovery needs to be your first priority. With Murphy's Law Offices serving as your supportive litigator, you can focus on your rehabilitation while a lawyer concentrates on obtaining any compensation to which you are entitled.