Your DUI Attorney
in Tacoma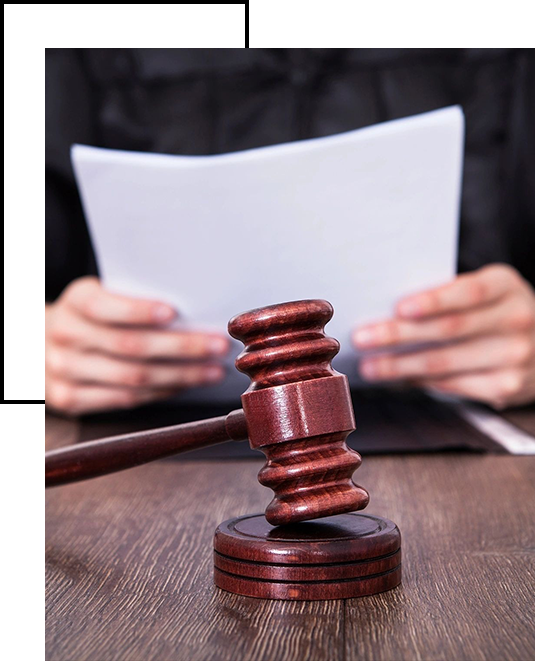 Tacoma DUI Attorney On Your Side
Sometimes good people make mistakes. However, if you're convicted of DUI, you could end up facing tough penalties such as jail time, loss of driving privileges, fines, or community service. Additionally, your insurance rates can be increased, and you may even be shut out from some job opportunities due to your conviction.
With the stakes being so high, it's a wise idea to enlist the help of an attorney who handles DUI cases. Murphy's Law Offices can help you:
Whether this is your first DUI charge or your fifth, you're a CDL Driver or an Under Age Driver; Daniel J. Murphy, Jr. at Murphy's Law Offices will provide the support, advice, and representation you need to fight your Tacoma DUI charge. We also serve surrounding areas in Bonney Lake, University Place, Spanaway, Kent, and Federal Way. Our goal is to keep you free and driving.
Call today — +1 (253) 312-6122 — your future depends on it.
WA DUI Classifications
THC DUI Information
Make sure to check out our testimonials and how we have helped others that have been in your position.